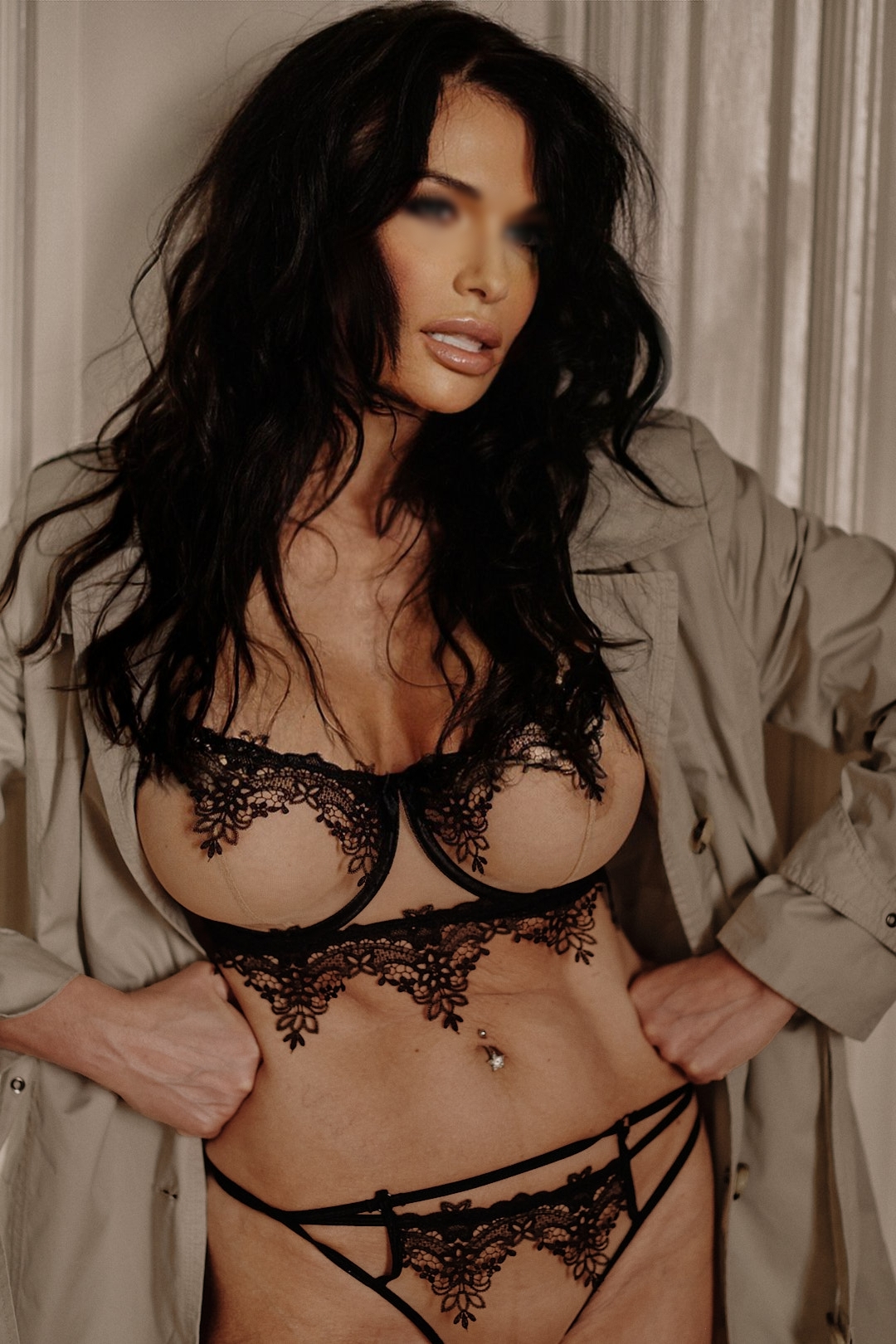 Independent Escort in Berlin
Good evening! I assume you are browsing through my site in the evening? ;-)
I am Josiana Sassy , or to be precise - this is a new name which I have chosen for a new reincarnation, so to speak, into this sparkling, sensual, a little bit crazy, but still such an attractive and lovable world of Easy Girls, Escorts, Girlfriends and Mistresses, whose pleasant company can be obtained for a certain period of time with no strings attached.
Mind you, to eliminate possible confusion, I have to mention immediately, that there is absolutely no difference in the above mentioned ranking, except of the duration of the time booked. But that you will learn later, after we get acquainted better, from the page which will inform you about my rates. (Provided, of course, that my virtual presence will be convincing enough to make you follow me to the next level…).
…because whoever said that money can not buy happiness, didn't know where to shop
Copyright © 2023, Josiana Sassy.
"The one who steals must steal no longer; rather he must labor"

- John 10 : 10
Copyright © 2023, Josiana Sassy.