No, it is NOT my selfie ;-)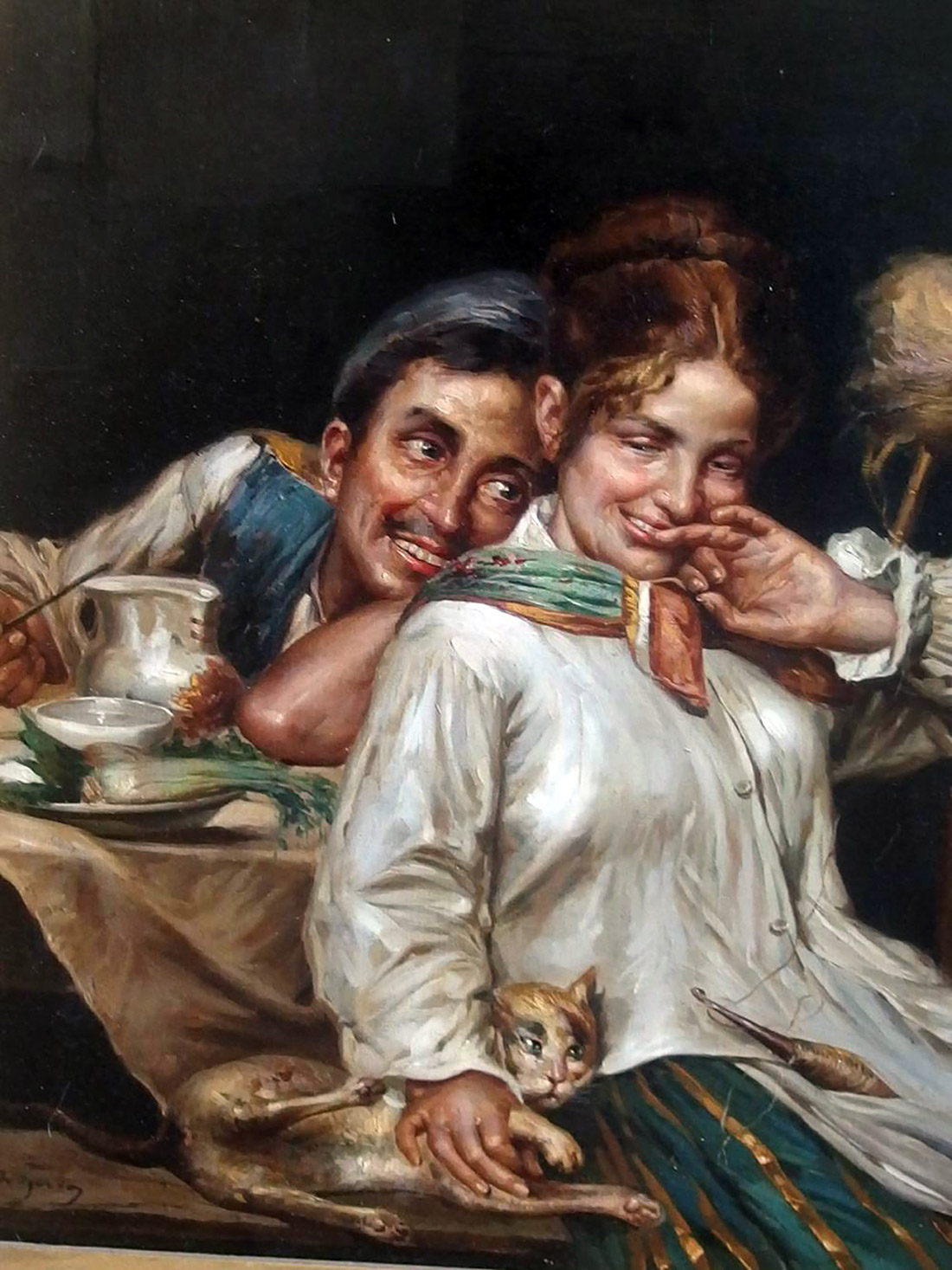 Contact me
Contact me... because... Wickedness of His Majesty King COVID the IXth is very unpredictable and as a true cunning dictator. He might again tighten his grip on our beautiful existence, hence let`s hurry up and enjoy pleasures of the flesh & quirky minds sprinkled with Champagne and framed by beautiful surroundings of different hotels, cities or even continents!
So, what are you waiting for ?
Email: [Javascript protected email address] 1st CONTACT VIA E-MAIL PREFERRED
Phone: + 49 (0)176 353 49 447
Gentlemen! I would appreciate if you would tell me a little bit more about yourself - your age, where are you from and what are your expectations regarding our encounter.
Please DO NOT CONTACT me if you are looking for domination, fetish or strap-on games, role play, humiliation services and other kind of kinky "pleasures". Many thanks in advance for your cooperation!
Copyright © 2023, Josiana Sassy.